Anne Ryan (fashion pr), Aimee Bayliss (Ksubi pr) and Nathan Smith (designer) have this amazing living space in Sydney, Australia.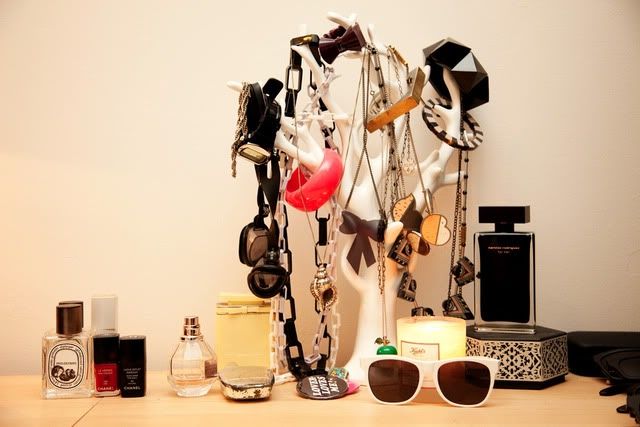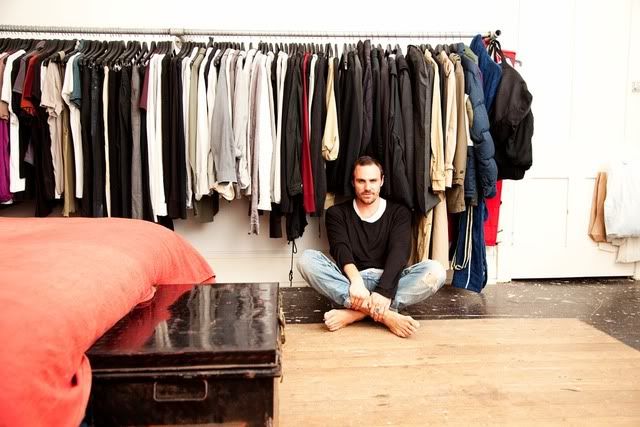 I have been dreaming about storing my clothing on a rolling rack. I dream of anything that would make my living space look more like a boutique. That would prevent so many things from getting buried in the closet and being forgotten. Unfortunately, I just do not have the space for such an endeavor. So for now, I'll just have to settle for finding these on The Selby.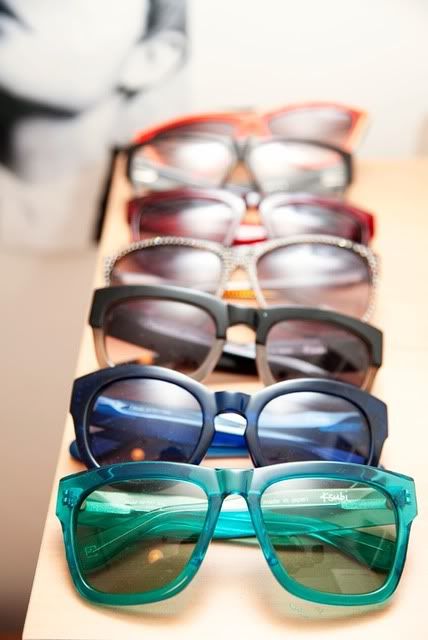 Check out more of their home
here.